Leornado sind weiter kräftig dabei an der Maddog für den MSFS zu schrauben und Fehler auszubessern. Gestern Abend wurde nun das zweite Update für den Flieger über Simmarket veröffentlicht.
Highlight dieses Update ist sicher die neue hinzugefügte Kompatibilität mit dem FSiPanel. Wenn ihr auch von diesem die neuste Version besitzt könnt ihr damit wie in einem Airline-Trainings-Simulator verschieden Trainingssituationen erstellen und immer wieder abspielen.
Weiterhin wurde das 3D-Modell des Cockpit mit weiteren Animationen für das FMS und das TCAS ergänzt und die Soundkulisse im Cockpit angepasst. Auch das Flugmodell wurde angepasst und die Reaktion des Flugzeuges in der Rollachse verbessert. Dazu kommen dann noch eine ganze Reihe an Fixes für kleinere Bugs in verschiedenen Systemen.
Das Update könnt ihr wie gewohnt einfach über euren Simmarket Account runterladen. Für die Installation reicht es den Installer auszuführen und über die bestehende Installation drüber laufen zu lassen. Eine Deinstallation der vorherigen Version ist nicht notwendig.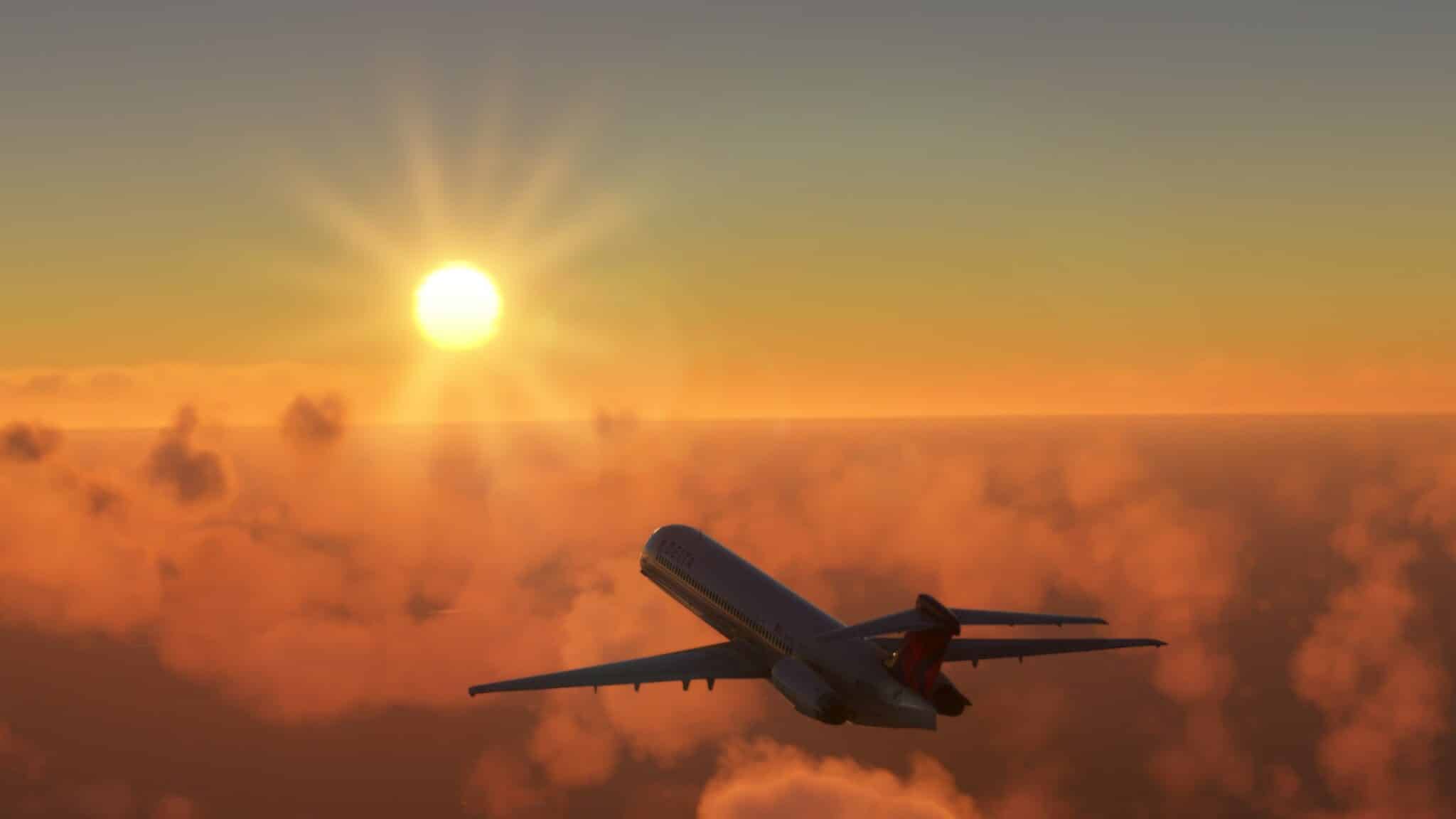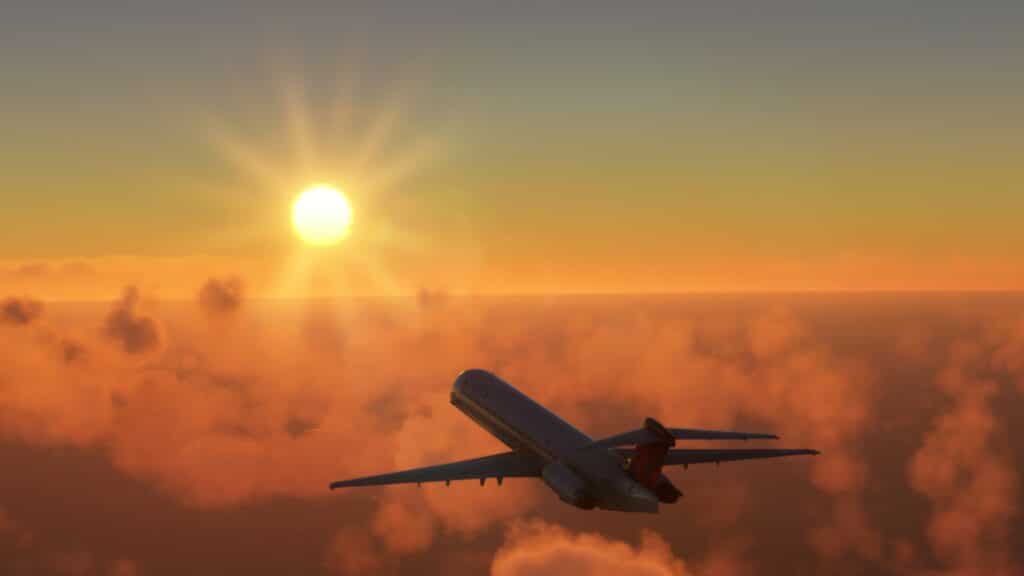 Hier noch das vollständige Changelog für dieses Update:
******1.0b93 – 24/05/2022******
 fixed an issues which could cause MSFS stuttering when editing/changing the FMS route;
 fixed issue that could cause FMS to wrongly delete active waypoint when modifying route in flight;
fixed issue which could cause sudden turn in a long LNAV leg;
fixed issue in LNAV when crossing date line;
fixed issue with spoiler handle trigger animation;
fixed issue in FMS LEGs for speed constraint entry with format XXX/;
fixed issue in FMS FIX INFO page;
fixed issue with fire loop inop placards;
fixed issue with display of PFPX OFP in EFF app;
fixed issue in TCAS which could prevent, in some cases, traffic to be displayed properly;
fixed mispelled 'ALL DOORS CLOSED' EOAP message;
fixed issue with jetway entering the cockpit;
fixed cargo fire discharge button not working;
SYSTEMS
 removed speed protection in IAS mode;
increased IAS mode reactivity;
FLIGHT MODEL
increased ailerons responsiveness;
3D MODEL
added missing animations to FMS buttons;
added missing animations to TCAS buttons;
added cockpit ambient light;
improved mouse handling in VR;
SOUNDS
reduced AC sound volume;
reduced APU sound volume in cockpit;
DOCS
updated QuickGuide, better explained how to save PFPX OFP for the Maddog;
OTHER
added compatibility for FSiPanel snapshots, training scenarios and failure panel.